Details

Written by

Brent Graham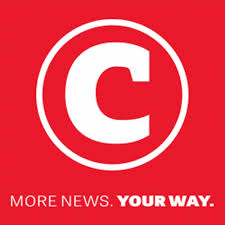 I am not sure if it is just me, but the build up to the World Cup 2018 has been a bit lowkey when compared to previous years. With the tournament about to kick off I would usually have a host of bets down but as I write this (under 3 days before kickoff) I have very little financial exposure.
Details

Written by

@HDCouchCritic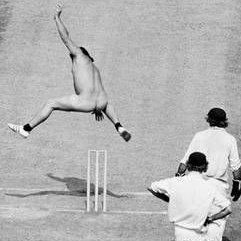 How short our memories, how fickle our emotions… In aftermath of the Welsh disaster fans were already willing to throw Rassie under the bus.
Details

Written by

Breent Graham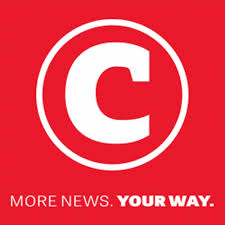 Last week I wrote with some excitement about an error I made when placing a bet and instead of losing my money it turned out to be a winner and I collected an unexpected bonus.
Details

Written by

@HDCouchCritic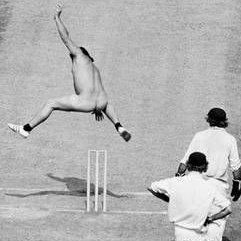 The cold sweated dread. That feeling when you squat down and dunk a load in the public toilet only to experience the dread of realising you never checked whether the white gold was in adequate supply next to you.
Details

Written by

@HDCouchCritic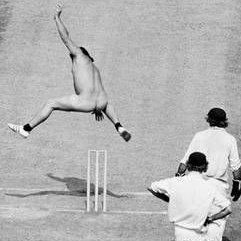 The weekend started off with the blockbuster encounter between the Crusaders and the Hurricanes. Many believed that this would be a dress rehearsal for what could possibly be a coming final between these self-same teams.
Details

Written by

Brent Graham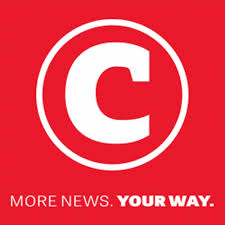 I have been writing betting blogs for over a decade now and in that time I have on many occasions had to reflect on mistakes that have cost me a lot of money.
Details

Written by

@HDCouchCritic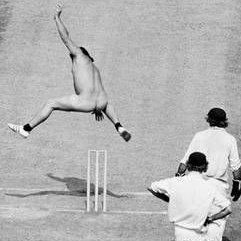 The Hurricanes started their clash against the Reds in Wellington like they were merely taking out the trash. Two tries after 15 minutes against a Reds side who have picked up a few hidings spelled danger.
Details

Written by

Brent Graham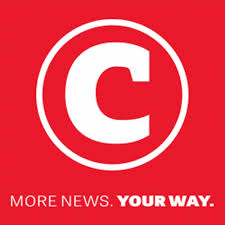 A hectic schedule of school sport meant that I was hardly able to watch any rugby this weekend and it is probably just as well as with the form I was in I could have done some serious damage.
Details

Written by

@HDCouchCritic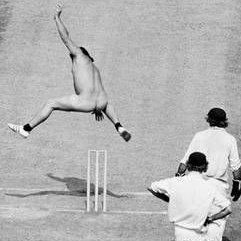 In a most bizarre contest the Crusaders made a handling error on attack and soon after had to re-gather themselves under their own sticks; they got frustrated by the Waratahs rush-defence only to have to talk about the errand long pass under those posts soon after.
Details

Written by

Brent Graham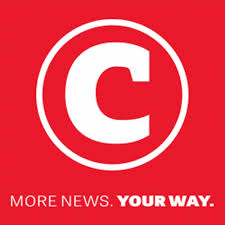 Prince Harry and Meghan Markel tie the knot on Saturday and husbands around the country are bracing themselves for a war over the control of the DSTV remote.
Post Match Scuffle, After all is said and done

Since there was only one game I considered giving the post weekend review from the couch a skip, but alas I know my millions and millions of followers will just not be satisfied by that. So, here we go on my thoughts of the weekend and the Super Rugby 2018 season as a whole…
Full Story
Lions face a massive task!

The Lions came from behind for the second weekend in a row when they saw off the Waratahs in Johannesburg this past weekend. They conceded two early tries before eventually taking control of the game up front and ultimately drawing clear to win by a double figure margin which was enough to see Lions handicap punters collect.
Full Story
Post Match Scuffle, Condom sales, the Energizer ze...

So after months of scrapping it out we have only two left standing. The flamboyant South Africans and the ultra-professional, disciplined defending champions who seem to perennially be at the sharp end of the competition.
Full Story