Details

Written by

@HDCouchCritic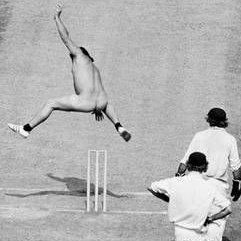 My strategy was sound, and very much in place for a Super Saturday. Coffee capsules locked and loaded (yes, yes relax the beers were chilling in the fridge for later as well), rusk and other snacks at the ready and I even had my logistics down to a tee: wake up just before six and watch the Sunwolves game in bed.
Details

Written by

Brent Graham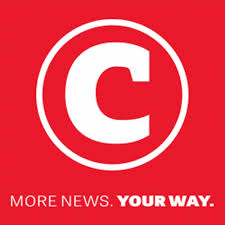 While both favourites won in this past weekend Super Rugby matches, it is fair to say that handicap punters were on the edge of their seats right until the final whistle in each match.
Details

Written by

@HDCouchCritic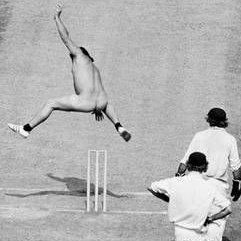 So, the first shots have been fired… Here's what I've learnt from the opening semi-round.
Details

Written by

Admin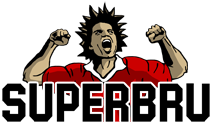 Leading online sportsbook, World Sports Betting have stepped up the plate to offer our biggest ever cash prize along with thousands of rands worth of betting vouchers for the upcoming Superbru Super Rugby Predictor Pool
Details

Written by

Brent Graham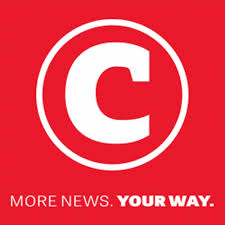 It gets something of a subdued start this weekend, but Super Rugby is here at last. After having a lived on a diet of Northern Hemisphere rugby for the past 4 months I cannot wait to get stuck in to this competition.
Details

Written by

@HDCouchCritic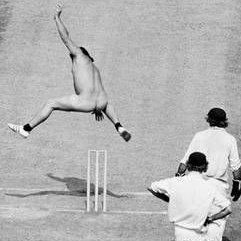 It is February! The month of love, the month that those of us living at the coast get our beaches back from the Vaalies and of course the month that Super Rugby returns!!
Details

Written by

Brent Graham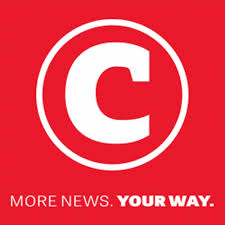 In 2005 I launched a website focused on sports betting and previewing major sporting events. The site was called Sports Review and I partnered with a good mate of mine who also enjoyed betting on sport.
Details

Written by

@HDCouchCritic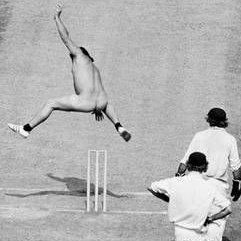 When the rugby season comes to an end this critic swops his couch seat for a spot in the middle of the action. Perhaps as a sadistic form of clearing my conscious for not holding back with my comments from the couch I trade the criticizing of rugby players for copping a fair amount of abuse from weekend warriors in the middle of the pitch as I umpire in the local cricket league.
Details

Written by

Brent Graham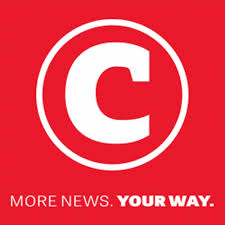 It is great to be back at the keyboard after a very enjoyable break and I wish all of this columns readers a prosperous 2018 and for those who enjoy a flutter let's hope we can finish ahead of the bookmakers this year.
Details

Written by

Brent Graham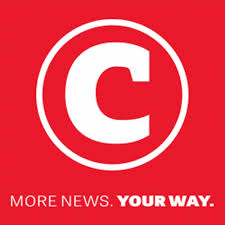 I have taken a cautious approach to betting in 2018 and it is probably just as well as on my current form I could probably stop a runaway train, let alone an odds-on shot.
Post Match Scuffle: A Father's Day Overview

It is strange how many armchair fanatics one gets who are avid fans and seriously keen on dishing out their opinions without having played the game they so love at any respectable level.
Full Story
Golf, The US Open 2018, Betting Preview

Shinnecock Hills in Long Island, New York is the venue for this week's US Open, the 2nd major of the year and usually a very tough test of golf. We take a look at the tournament from a betting angle.
Full Story
World Cup Fever Arrives!

I am not sure if it is just me, but the build up to the World Cup 2018 has been a bit lowkey when compared to previous years. With the tournament about to kick off I would usually have a host of bets down but as I write this (under 3 days before kickoff) I have very little financial exposure.
Full Story