Details

Written by

@HDCouchCritic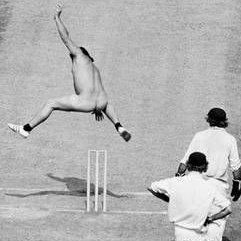 So, the first shots have been fired… Here's what I've learnt from the opening semi-round.
Details

Written by

Admin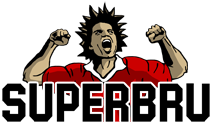 Leading online sportsbook, World Sports Betting have stepped up the plate to offer our biggest ever cash prize along with thousands of rands worth of betting vouchers for the upcoming Superbru Super Rugby Predictor Pool
Details

Written by

Brent Graham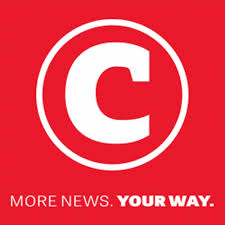 It gets something of a subdued start this weekend, but Super Rugby is here at last. After having a lived on a diet of Northern Hemisphere rugby for the past 4 months I cannot wait to get stuck in to this competition.
Details

Written by

@HDCouchCritic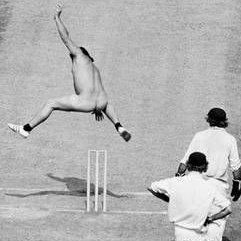 It is February! The month of love, the month that those of us living at the coast get our beaches back from the Vaalies and of course the month that Super Rugby returns!!
Details

Written by

Brent Graham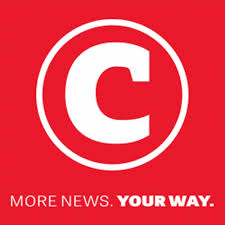 In 2005 I launched a website focused on sports betting and previewing major sporting events. The site was called Sports Review and I partnered with a good mate of mine who also enjoyed betting on sport.
Details

Written by

@HDCouchCritic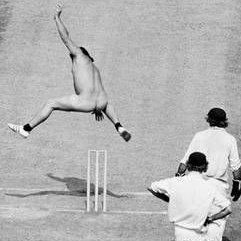 When the rugby season comes to an end this critic swops his couch seat for a spot in the middle of the action. Perhaps as a sadistic form of clearing my conscious for not holding back with my comments from the couch I trade the criticizing of rugby players for copping a fair amount of abuse from weekend warriors in the middle of the pitch as I umpire in the local cricket league.
Details

Written by

Brent Graham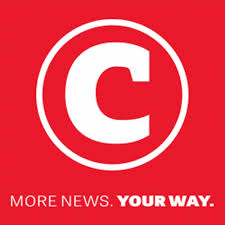 It is great to be back at the keyboard after a very enjoyable break and I wish all of this columns readers a prosperous 2018 and for those who enjoy a flutter let's hope we can finish ahead of the bookmakers this year.
Details

Written by

Brent Graham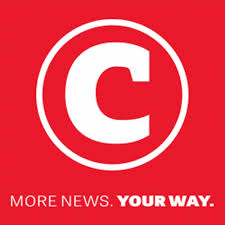 I have taken a cautious approach to betting in 2018 and it is probably just as well as on my current form I could probably stop a runaway train, let alone an odds-on shot.
Details

Written by

Brent Graham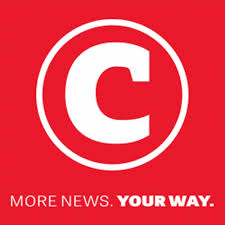 As a rugby punter it is hard not to get excited about the fact that the Six Nations and Super Rugby are around the corner. While we still have to wait a few weeks for Super Rugby the Northern Hemisphere showpiece event gets going next week where England are priced at 9/10 to defend their title.
Details

Written by

Brent Graham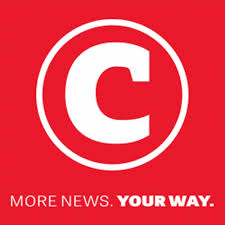 As you read this article there is little more than two weeks to the start of the Super Rugby season. The bookmakers have priced up on the outright markets where the defending champions the Crusaders and the Chiefs are disputing favouritism at around the 7/2 mark.
Post Match Scuffle, After all is said and done

Since there was only one game I considered giving the post weekend review from the couch a skip, but alas I know my millions and millions of followers will just not be satisfied by that. So, here we go on my thoughts of the weekend and the Super Rugby 2018 season as a whole…
Full Story
Lions face a massive task!

The Lions came from behind for the second weekend in a row when they saw off the Waratahs in Johannesburg this past weekend. They conceded two early tries before eventually taking control of the game up front and ultimately drawing clear to win by a double figure margin which was enough to see Lions handicap punters collect.
Full Story
Post Match Scuffle, Condom sales, the Energizer ze...

So after months of scrapping it out we have only two left standing. The flamboyant South Africans and the ultra-professional, disciplined defending champions who seem to perennially be at the sharp end of the competition.
Full Story