Details

Written by

@HDCouchCritic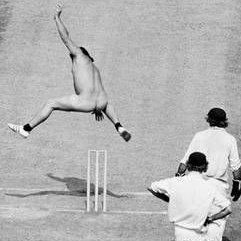 In summary of this past weekend's results it reads rather like so many weekends before it thus far in 2017. The All Blacks showed just enough moments of mortality to leave one thinking that they are less godly and more human.
Details

Written by

Brent Graham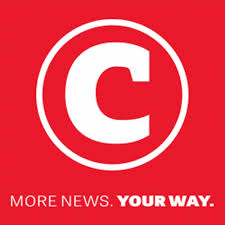 It has been an interesting week for me as far as talking rugby is concerned. Everyone I have run into has turned the conversation to that awful Bok performance against the Irish on Saturday night.
Details

Written by

Brent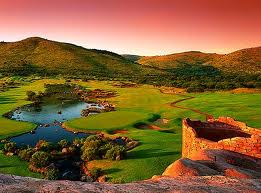 With its bigger field and November tee off the Nedbank Golf Challenge is no longer my favourite golfing event to bet on but I am not prepared to let the week go by without a punt.
Details

Written by

Brent Graham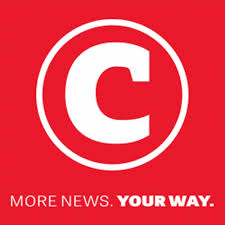 I am really looking forward to the year-end internationals and matches don't get much bigger than Ireland against South Africa in Dublin on Saturday.
Details

Written by

@HDCouchCritic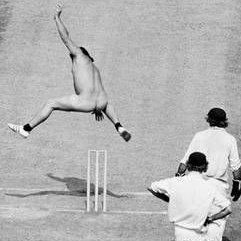 Long moonlight strolls on the beach or a picnic packed for two might be what ticks the boxes for you but nothing beats the romance of Barbarians rugby for this critic. There is just something special when the men in black and white jog out onto the pitch.
Details

Written by

@HDCouchCritic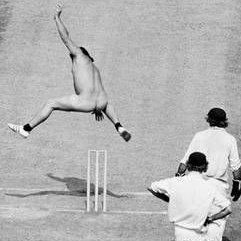 At Sunday Mass the pastor asked the congregation who had been passed over by the cup – all the Province supporters swiftly pointed to their nearest Shark acquaintance.Fortunately this is a fictional tale on the part ofthis couch critic (of course I knew the ridicule awaiting a Shark supporter so just skipped church entirely – sorry Reverend!).
Details

Written by

Brent Graham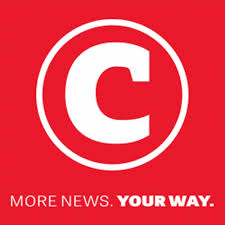 One of a sports bettors worst nightmares is to be watching a game but not knowing what to shout for.
Details

Written by

Brent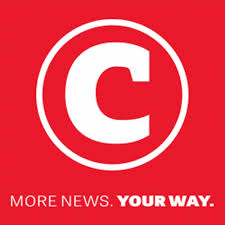 Readers of last weeks article will know that I had some pretty tense moments in the Currie Cup semi-final between the Sharks and the Bulls. I had backed the home team to win by 9 points or more and was pretty confident it would arrive and judging by my stake, perhaps a little bit over confident.
Details

Written by

@HDCouchCritic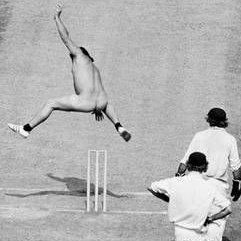 With the Aussies trailing 13-7 after just over 30 minutes of play this critic left his seat to get his first amber coloured drink of the day. Surely the writing was on the wall for this contest I thought as I poured the liquid gold into my favourite mug (yes it does have a Sharks emblem on it).
Details

Written by

@HDCouchCritic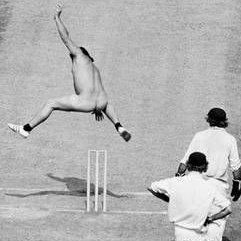 The cat leapt off the sofa in horror – seeking a place of solace whilst my mother looked on wide eyed and in a state of semi-shock. This couch critic travelled to KZN to visit the family home whilst on leave but clearly the old lady was not quite used to my "interactive" manner of watching a rugby game…!
Post Match Scuffle, After all is said and done

Since there was only one game I considered giving the post weekend review from the couch a skip, but alas I know my millions and millions of followers will just not be satisfied by that. So, here we go on my thoughts of the weekend and the Super Rugby 2018 season as a whole…
Full Story
Lions face a massive task!

The Lions came from behind for the second weekend in a row when they saw off the Waratahs in Johannesburg this past weekend. They conceded two early tries before eventually taking control of the game up front and ultimately drawing clear to win by a double figure margin which was enough to see Lions handicap punters collect.
Full Story
Post Match Scuffle, Condom sales, the Energizer ze...

So after months of scrapping it out we have only two left standing. The flamboyant South Africans and the ultra-professional, disciplined defending champions who seem to perennially be at the sharp end of the competition.
Full Story