Details

Written by

@HDCouchCritic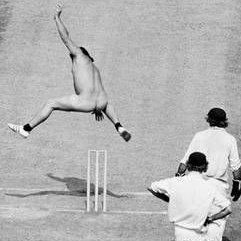 Disastrous, humiliating, embarrassing – we've heard it all the past few hours and days after the beating the All Blacks put on the Springboks in Albany on Saturday.
Details

Written by

Brent Graham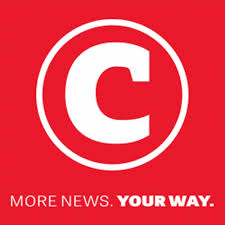 It was very sad to see the Boks take a 57-0 hammering at the hands of the mighty All Blacks last week. I was keeping an eye on the scores while watching my daughter play water polo and many dads were doing likewise as I could hear the groans from the stands every time the home team ran in another try.
Details

Written by

@HDCouchCritic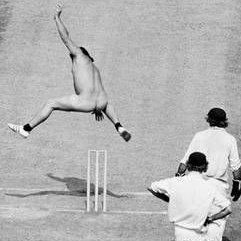 There are certainties in this world… Death, taxes and an all-conquering final Kiwi flourish. Regardless of how a New Zealand team might have stuttered along for the first hour or so they seemingly without fail are able to engage a sixth gear which no one else possesses.
Details

Written by

Brent Graham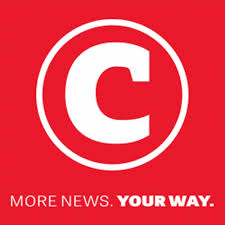 In last week's column, I wrote about the fact that sports bettors were divided on the South Africa v Australia test match. There was a school of thought (which included me) that thought Australia would be the business at home but at the same time there was strong support for the Boks to win the game.
Details

Written by

@HDCouchCritic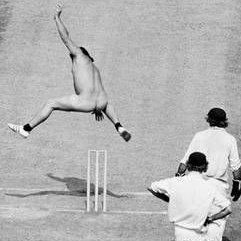 The Cheetahs and Kings swopped their local Zamalek for the Heineken Pro14 but were unfortunately left crying in their beer.
Details

Written by

Brent Graham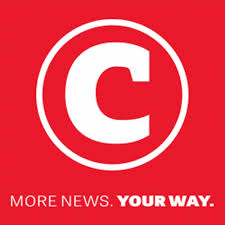 The Springboks Rugby Championship test against the Wallabies in Perth on Saturday is one of the most eagerly anticipated for some time.
Details

Written by

@HDCouchCritic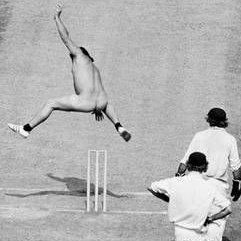 They talked of a gold medal ping pong player facing Roger Federer, an under-water hockey champion looking to take on Michael Phelps or perhaps your local pub's best pool player trying to challenge Phil Taylor at darts with the hope of scoring more 180 calls that the legend.
Details

Written by

@HDCouchCritic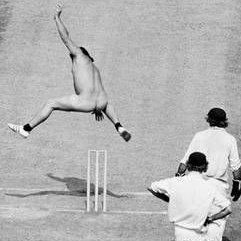 They had been together in camp for four weeks. Their opponents were missing a few of their regulars and one was playing under a bit of a cloud of personal miss conduct. The British and Irish Lions proved a month or so ago that the mighty men in black were not unbeatable. Coach Cheika had also spent some time addressing the poor fitness levels of side.
Details

Written by

Brent Graham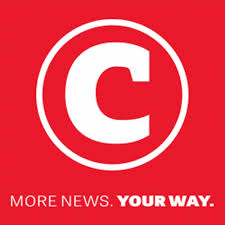 We pretty much have rugby all year around these days but at the moment punters are spoilt for choice with so much live rugby to watch and bet on. Most of us tend towards focusing on the high profile tournaments like the Rugby Championship but the real betting value actually lies elsewhere.
Details

Written by

@HDCouchCritic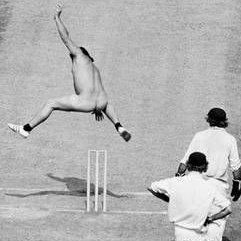 I feel sorry for the likes of the Cheetahs who might be giving a few of their top players a month or so off but for most the squad they will for all intents and purposes be playing rugby for the entire calendar year come February 2018 as they will be going strong in the Pro14 but that time.
Post Match Scuffle, After all is said and done

Since there was only one game I considered giving the post weekend review from the couch a skip, but alas I know my millions and millions of followers will just not be satisfied by that. So, here we go on my thoughts of the weekend and the Super Rugby 2018 season as a whole…
Full Story
Lions face a massive task!

The Lions came from behind for the second weekend in a row when they saw off the Waratahs in Johannesburg this past weekend. They conceded two early tries before eventually taking control of the game up front and ultimately drawing clear to win by a double figure margin which was enough to see Lions handicap punters collect.
Full Story
Post Match Scuffle, Condom sales, the Energizer ze...

So after months of scrapping it out we have only two left standing. The flamboyant South Africans and the ultra-professional, disciplined defending champions who seem to perennially be at the sharp end of the competition.
Full Story