Details

Written by

@WSB

Last week I talked about the prospects next season for the three clubs newly promoted. Based on previous years' experience of club newly promoted to the Premier League I'm afraid I didn't hold out too much hope for them all being success enough to even stay for a second season.
Details

Written by

@WSB

So the English Premier League season has closed and I guess we are now all looking forward to next season when the mad stampede for points for either success at the top or to avoid relegation at the bottom resumes with its inevitable shocks and arguments.
Details

Written by

@WSB

So the English Premier League season has closed with not too many shocks or surprises in the final order at both ends of the table.
Details

Written by

Brent Graham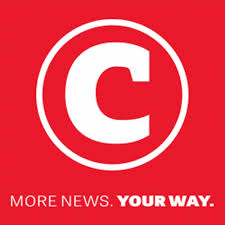 There is plenty of International rugby to bet on this coming weekend and while I will be getting involved there is an event starting next week Thursday that has already caught my eye.
Details

Written by

@HDCouchCritic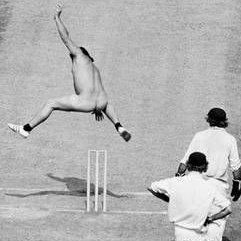 The Brumbies hosted the Rebels in a match which would have lured less grown men as viewers than a Justin Bieber concert. In the end the Brumbies were clinical in disposing of their opponents by four tries to zero.
Details

Written by

@WSB

A Premier League season as outstanding as the one which has just finished deserved to have a thrilling, high quality climax. And this time it certainly had one with an FA Cup Final packed with skill, endeavour, excitement and, perhaps most important of all, superb entertainment for the crowd packed into Wembley and the millions watching on television around the world.
Details

Written by

Brent Graham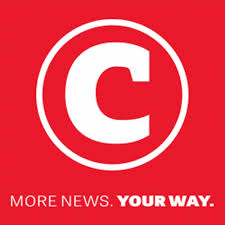 I have to admit that my enthusiasm for Super Rugby is at an all time low. That is probably because I went on a terrible betting run a few weeks ago to the point where I have taken a step back of late only punting the occasional game. The past 3 weeks I have focused on cycling and the Giro which turned out to be both profitable and exciting.
Details

Written by

@HDCouchCritic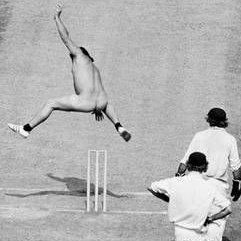 Despite a moment of idiocy from Robbie Coetzee the Lions were able to get out of third gear in the second half and operate at as close to full speed as they transformed a 19-3 advantage into a comfortable 54-10 romp in the end.
Details

Written by

@WSB

Well it was certainly a high quality final day to the Premier League season on Sunday. In the battle at the top for European Championship qualification, we had superb teams in action, excellent individual displays and perhaps above all, plenty of really great goals.
Details

Written by

Brent Graham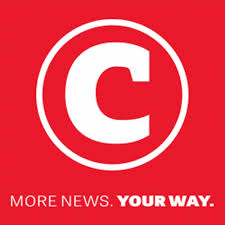 With the Tour de France just over a month away I have started to take a keen interest in cycling. Of all sports it is the one I get the most satisfaction out of watching and of course I enjoy nothing more than having a few bets on the stages as well as the overall classifications such as the Race Winner, Points Jersey and King of the Mountains.
Post Match Scuffle: A Father's Day Overview

It is strange how many armchair fanatics one gets who are avid fans and seriously keen on dishing out their opinions without having played the game they so love at any respectable level.
Full Story
Golf, The US Open 2018, Betting Preview

Shinnecock Hills in Long Island, New York is the venue for this week's US Open, the 2nd major of the year and usually a very tough test of golf. We take a look at the tournament from a betting angle.
Full Story
World Cup Fever Arrives!

I am not sure if it is just me, but the build up to the World Cup 2018 has been a bit lowkey when compared to previous years. With the tournament about to kick off I would usually have a host of bets down but as I write this (under 3 days before kickoff) I have very little financial exposure.
Full Story