Details

Written by

Brent Graham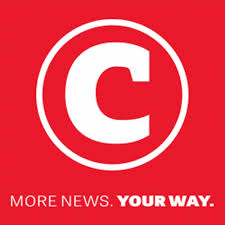 It is Super Rugby semi-final weekend and I am really looking forward to both games and am already quite heavily involved financially.
Details

Written by

@WSB

One of the early signs that the new football season is approaching is when the various parts of the media start mentioning the up-coming Community Shield, the traditional curtain raiser for the new season.
Details

Written by

@HDCouchCritic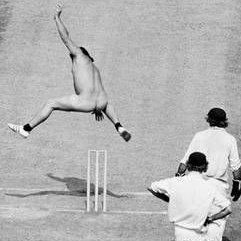 Conspiracy theories, throwing games and the unfair set-up of the Super Rugby system are the topics that have flown around with abandon this past weekend. But after all has been said and done the bones have been thrown and landed and now each of the eight teams know exactly what is required of them should they want to lift the trophy in three weeks' time.
Details

Written by

Brent Graham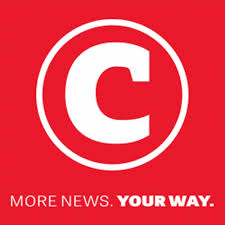 The old saying goes that form is temporary and class is permanent and the way my sports betting is going I had better show some class soon because I simply cannot back a winner at the moment.
Details

Written by

@WSB

I have to say that I have been pretty amazed at the astronomical transfer fees that have been paid recently by English Premier League clubs and I'm probably even more astonished by the incredible wage packets that so many players today are taking home.
Details

Written by

@HDCouchCritic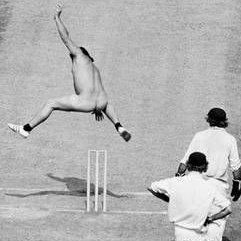 After two months the game of cock-sizing between Hansen and Gatland (with Eddie Jones also butting in on a few occasions) has finally come to an end. And the result… A dead-heat if you will. I believe Gatland might have won on length but Hansen seems to have had the edge in terms of girth. By the way, am I the only one who noticed that Jones got quieter as the results started to go Gatland's way?
Details

Written by

Brent Graham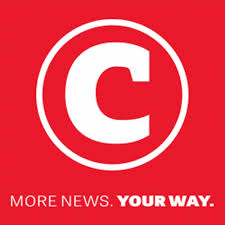 Regulars of this column over the years will know that I put the Tour de France before all other sports.
Details

Written by

@WSB

I hope you will forgive me for being a bit self-indulgent but I'd like to talk about my old club, Southampton.
Details

Written by

Brent Graham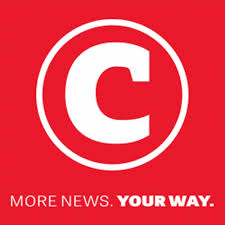 I am writing this column with something of a Durban July hangover. As is tradition we had family and friends around for the big day and we had a great time betting on the July as well as watching the opening stage of the Tour de France.
Details

Written by

@HDCouchCritic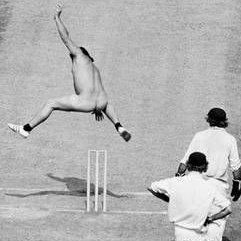 It was the big one in Wellington on Saturday. With England in a sweet spot and the Irish fresh over an unprecedented All Black scalp the British and Irish Lions were expected to roll into New Zealand like the cowboy hero in a Western movie; with a swagger and taking care of the one adversary after the other with ease and charisma to boot.
Post Match Scuffle, After all is said and done

Since there was only one game I considered giving the post weekend review from the couch a skip, but alas I know my millions and millions of followers will just not be satisfied by that. So, here we go on my thoughts of the weekend and the Super Rugby 2018 season as a whole…
Full Story
Lions face a massive task!

The Lions came from behind for the second weekend in a row when they saw off the Waratahs in Johannesburg this past weekend. They conceded two early tries before eventually taking control of the game up front and ultimately drawing clear to win by a double figure margin which was enough to see Lions handicap punters collect.
Full Story
Post Match Scuffle, Condom sales, the Energizer ze...

So after months of scrapping it out we have only two left standing. The flamboyant South Africans and the ultra-professional, disciplined defending champions who seem to perennially be at the sharp end of the competition.
Full Story