Details

Written by

@HDCouchCritic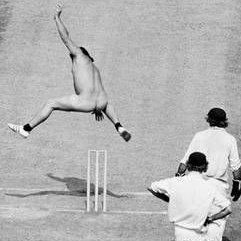 On the back of a weekend where we finally saw a decent heavyweight fight; promises on social media that Tyson Fury is in fat camp, sorry I mean training camp, to get himself back in shape and challenge Joshua; and the constant griping of two popular school girls in the shape of Floyd and McGregor - the Couch Critic is in full fight mode this weekend. Ding, ding, ding LET'S GET READY TO RUUUUUMMMMBLE its PMS time!
Details

Written by

@HDCouchCritic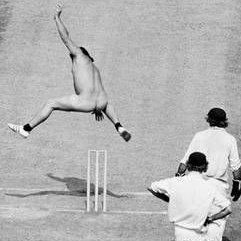 What does a government official, a retired Dr of theology, a financial planner, an ex-rugby player and an electrician have in common? In the case of this Critic it is: blood.
Details

Written by

Brent Graham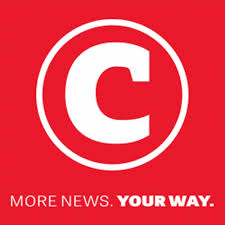 I decided to take this past week off from serious betting. The decision was partly a result of the fact that I was following my son on rugby tour and wouldn't be able to watch many games, but it was also something of a self-enforced layoff after taking a terrible pounding at the hands of the bookies the previous week.
Details

Written by

Brent Graham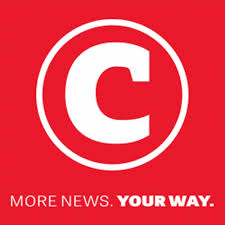 I am heading to Pietermaritzburg to watch my son play in a rugby festival this weekend and the timing could not be better as I am in desperate need of a break from punting.
Details

Written by

@WSB

What a great weekend of top class excitement and entertainment from the English Premier League teams last weekend!
Details

Written by

@HDCouchCritic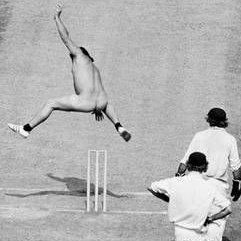 The only silver lining of the weekend for South Africans came from an unexpected source writes Couch Critic in the lastest edition of Post Match Scuffule. .
Details

Written by

@WSB

The English Professional Footballers Association has just announced its shortlist of candidates for their Player of the Year and, looking at the list, two points have immediately struck me. Firstly, where are all the players eligible to play for England and secondly, why are there no defenders among the nominations?
Details

Written by

Brent Graham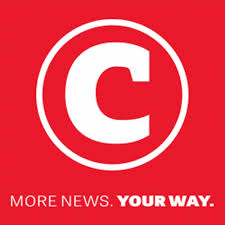 Aside from betting on every Super Rugby game I am also involved in SuperBru and in particular a pool I set up called Putyourmoneywhereyourmouthis. The pool had a R500 buy in and 1st prize is a healthy R12 500.
Details

Written by

@HDCouchCritic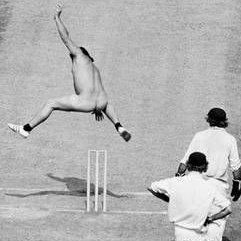 There was a change in normal procedure for this Couch Critic as he traded his comfortable recliner for a seat on the stands this past weekend. Holding a bachelor party at Loftus was surely the best way of ensuring that there would at least be some excitement at the stadium on the night!But more of that later.
Details

Written by

@WSB

Last weekend saw some great goals in the Premier League but the race for Europe and the battle for survival are still almost as much in the balance as previously.
Post Match Scuffle: A Father's Day Overview

It is strange how many armchair fanatics one gets who are avid fans and seriously keen on dishing out their opinions without having played the game they so love at any respectable level.
Full Story
Golf, The US Open 2018, Betting Preview

Shinnecock Hills in Long Island, New York is the venue for this week's US Open, the 2nd major of the year and usually a very tough test of golf. We take a look at the tournament from a betting angle.
Full Story
World Cup Fever Arrives!

I am not sure if it is just me, but the build up to the World Cup 2018 has been a bit lowkey when compared to previous years. With the tournament about to kick off I would usually have a host of bets down but as I write this (under 3 days before kickoff) I have very little financial exposure.
Full Story