Details

Written by

Brent Graham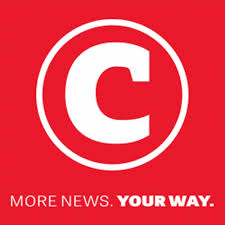 I decided to take this past week off from serious betting. The decision was partly a result of the fact that I was following my son on rugby tour and wouldn't be able to watch many games, but it was also something of a self-enforced layoff after taking a terrible pounding at the hands of the bookies the previous week.
Details

Written by

Brent Graham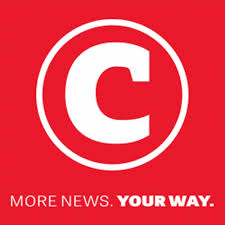 I am heading to Pietermaritzburg to watch my son play in a rugby festival this weekend and the timing could not be better as I am in desperate need of a break from punting.
Details

Written by

@WSB

What a great weekend of top class excitement and entertainment from the English Premier League teams last weekend!
Details

Written by

@HDCouchCritic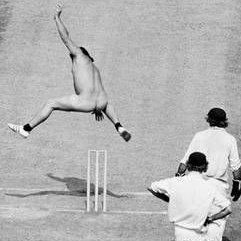 The only silver lining of the weekend for South Africans came from an unexpected source writes Couch Critic in the lastest edition of Post Match Scuffule. .
Details

Written by

@WSB

The English Professional Footballers Association has just announced its shortlist of candidates for their Player of the Year and, looking at the list, two points have immediately struck me. Firstly, where are all the players eligible to play for England and secondly, why are there no defenders among the nominations?
Details

Written by

Brent Graham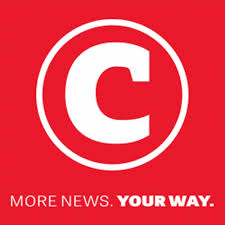 Aside from betting on every Super Rugby game I am also involved in SuperBru and in particular a pool I set up called Putyourmoneywhereyourmouthis. The pool had a R500 buy in and 1st prize is a healthy R12 500.
Details

Written by

@HDCouchCritic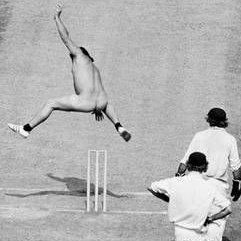 There was a change in normal procedure for this Couch Critic as he traded his comfortable recliner for a seat on the stands this past weekend. Holding a bachelor party at Loftus was surely the best way of ensuring that there would at least be some excitement at the stadium on the night!But more of that later.
Details

Written by

@WSB

Last weekend saw some great goals in the Premier League but the race for Europe and the battle for survival are still almost as much in the balance as previously.
Details

Written by

Brent Graham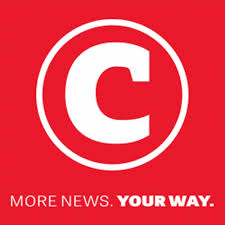 I have been having good fun recording our Super Rugby Betting Podcast each week. On the show I speak to a guest and we take a look at the weekends fixtures from a betting perspective.
Details

Written by

@WSB

One of the many problems facing England manager, Gareth Southgate, is the massive expectation of fans that the team will, at last, go on to win a major honour!
Post Match Scuffle, After all is said and done

Since there was only one game I considered giving the post weekend review from the couch a skip, but alas I know my millions and millions of followers will just not be satisfied by that. So, here we go on my thoughts of the weekend and the Super Rugby 2018 season as a whole…
Full Story
Lions face a massive task!

The Lions came from behind for the second weekend in a row when they saw off the Waratahs in Johannesburg this past weekend. They conceded two early tries before eventually taking control of the game up front and ultimately drawing clear to win by a double figure margin which was enough to see Lions handicap punters collect.
Full Story
Post Match Scuffle, Condom sales, the Energizer ze...

So after months of scrapping it out we have only two left standing. The flamboyant South Africans and the ultra-professional, disciplined defending champions who seem to perennially be at the sharp end of the competition.
Full Story