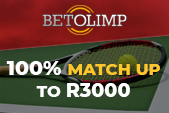 In American sport dramatic sport comebacks lead to epic sport movies – in the Southern Hemisphere we call it just another week of Super Rugby.
They say a draw is like kissing your sister, well in that case please tell me I'm adopted and Scarlett Johanssen is my real sister because this was a weekend near-incest in the rugby world and it was sexy AF!
A TOUCHY HAIRDRYER
In what appeared to be a touch rugby game gone horribly wrong the Lions leaked more tries in the first 50 minutes against the Rebels than a Land Rover leaks litres of oil (it was a close though). Proud member and founder of the #makdiekwagganbok cIub was left considering whether it was pure folly to believe that Albertus Smith was indeed good enough to pull finger and stand up and be counted when the going gets tough. To my absolute delight the zebra was let off his leash after the break and was one of the main catalysts for the dramatic Lions turnaround. OomSwys as they call him is a very pragmatic, kind, respectful and deeply religious human being but he himself admitted to unleashing a few choice words on his young cubs during Powerade sipping time. Clearly his hairdryer treatment worked as effectively as a perm for the golden girls cast.
SIBLING RESURRECTION
In Hamilton the Chiefs finally showed some signs of life – resurrected by way of sibling mouth-to-mouth - as the Canes fluffed their lines in trying to put their fellow Kiwis away. In Tokyo the Sunwolves and Reds needed a final minute penalty to settle the matter before we got to sibling lip locking. This capped a dramatic comeback from the Aussies who were down 21-5 at half time. It was another exhibition of total, fast paced rugby from the Southern Hemisphere Barbarians. Their skilful play got them into a handy lead but the Reds always had the advantage upfront and a purple patch around the hour mark pulled them back into the contest in what ended up being a thriller of note.
Away from Super Rugby another dramatic comeback came from the Scots at Twickenham. Being absolutely wiped off the park by the Poms the kilted ones found themselves trailing by an incredible 31 points. Somehow captain, McInalli hadn't quite thrown in the white towel however and proceeded to charge down a kick from Owen Farrell and set off on a run half the length of the field – few would have believed it but this would prove to be the start of a dramatic comeback. Eddie Jones' side had just enough testicular fortitude to score after the hooter to escape with an unbelievable draw and leave looking around wondering who scripted this incredible game of rugby.
NO STORMY WEATHER
The Stormers' attacking play is less inspiring than a Chappies bubble-gum wrapper quote and during the second half the dominant pack of the Capetonians just decided to take matters into their own hands. The likes of Kolisi, Schickerling and Coetzee (when he came on off the bench) kept making good easy yards via route one and this soon had the home side cruising to the only comfortable victory witnessed over the weekend.
WTF MOMENT
The Argentines gave the struggling Stormers the best possible lifeline as they handed them a try by turning an innocuous chip kick into a try due to two defenders clumsily taking each other out and allowing Dan Dup the easiest of scores.
Quade Cooper might have some magic skills with ball in hand but was as lazy as a government official between 12:00 and 14:00 whilst covering a kick into the in-goal area and must surely have been left feeling like many an Aussie has felt before him– sheepish.
OMF MOMENT
Well it was a weekend of unbelievable moments and actions. The Lions and Scots in particular stole the show. Finn Russell pulled an Owen Farrell pass out the air like those dogs in the dogfood adds do with a frizbee. Apart from this crucial intercept try he also pulled the strings to perfection; a beautifully floated pass ensured Darcy Graham got over for his second score whilst it was an inside ball that created his first as well as Sam Johnson's brilliant try.
The wild Kwagga was also in free-range mode after half time and two big breaks by the ex-sevens star created two of the Lions' comeback scores.
Your resident Couch Critic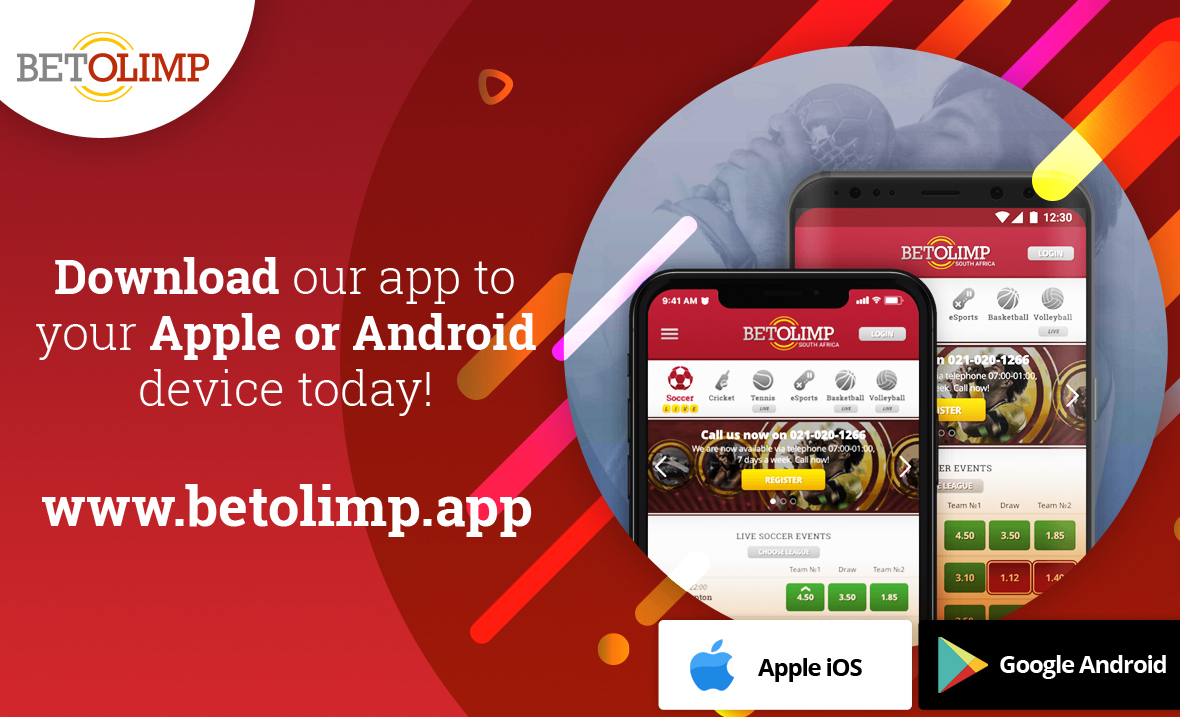 Who is Couch Critic?
Hein Diemont is the resident "Couch Critic" in the Goodforthegame Forum and he shares his weekly Super Rugby and Sports Betting Blog the "Post Match Scuffle" or "PMS" with us.
In his blog Couch Critic channels his usual weekend swearing, ranting, cheering, whinging and bickering to the written word. Brutally honest opinions of how the Super Rugby action went down from his perspective – no punches pulled, it's PMS time…
This Blog is brought to you by leading South African bookmaker BetOlimp - Claim your 1st deposit bonus of up to R3,000 here
You can follow Hein on Twitter @HDiemont