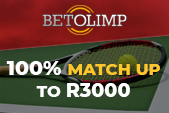 I strongly subscribe to a post weekend /pre-week reset. Rugby results might have seen you slip down the Superbru log; some money could have gone down the loo as the results just kept going against you; your supported team cocking it up leaves you wondering how you are going to handle the social media abuse form mates; or you just don't know how you're going to face your Liverpool work colleagues for the coming week.
Either way, a complete sport detox is what I believe in. Be it the Sunday stroll with the dog (because let's face it he deserves having been startled every time you jump up and shout at the ref or aim vulgar screams in his direction since he is the closest thing to a Sunwolf, Jaguar or Lion in your vicinity). Or perhaps you are one of those who put everything off to clear your schedule for all the sport and thus have to mow the lawn or clean the pool on a Sunday late afternoon – use this time wisely to try and get over the sport disappointments, some provided by Super Rugby Week 16.
SWEATING IT OUT
There were two rugby results that had me spending more time in the sauna on my usual Sunday afternoon reset than usual (and no the reason is not that we have a "coed" steam room). The Crusaders were fancied to get back to their devastating best yet hit a brick wall after a fast start in Fiji. Conditions in Suva seemed to be similar to those found in a sauna but it was the Chiefs who proved to have the better staying power and deserved their post work-out smoothie.
It is often a case of slip and slide in the Shark tank as the humidity makes running rugby a tough ask. On Saturday the Sharks found this a tougher challenge than their opponents, the Hurricanes. The Sharks finally got back into the game in the second stint but unlike last week there would be no turnaround intercept to see the home side get over the line. Robert du Preez senior was adamant before the start of the competition that nepotism would never be an issue under his reign since his boys were quite clearly the pick of the bunch. Well Rob, the twins are quite brilliant but your name sake needs to hit the exit door asap – perhaps someone could alert Sale that there is another Du Preez who they are more than welcome to lure to their side of the pond.
THE AFFRICAN AFFAIR
The Bulls continued their rollercoaster showing by following a poor performance with a strong roll-up-your-sleeves effort at Eden Park. Conditions were really tricky and the men from Pretoria did well to step up to the plate, especially considering they were missing stalwarts Duane Vermeulen and Handré Pollard. If the Bulls want to stay alive in this tournament they will however have to start figuring out a way of delivering more consistently now that we are in the finishing straight of the comp.
The way South African teams are unable to back-up results almost seems to indicate that no one is interested in merely slipping into one of the wild card slots and having to travel to Christchurch or Buenos Ares to get their asses handed to them. This week the Lions returned to winning ways whilst the Stormers were a no-show in Jo'burg. It was a case of no Elton, no worries for the home side. The Lions have struggled for their best attacking form in 2019 but this display was vintage Lions – Kwagga, Marx and the likes of Lewies and Tshituka were on free roam across the park, often galloping and handling like backs whilst the backline with Mapoe and Vorster starring proved too tough to contain for the Capetonians.
WTF MOMENT
Allow me to digress from Rugby for this one. Most of us were in disbelief when Heyneke Meyer's Boks went down humiliatingly against Japan in the 2015 Rugby World Cup. Pretty much the equivalent of this happened to the Proteas on Sunday as they well and truly wet the bed against "minnows" Bangladesh. Those of us who might have reverted to the "detox" earlier in the day would need to put some serious time in on Monday morning to try and get over this slip-up. I must say I do however personally owe the Proteas a great deal of gratitude – following them over the years has given me nerves of steel and a heart which no woman could ever break!
OMF MOMENT
It might be sayonara Sunwolves but there was one man who was intent on going out with a bang. SemisiMasirewafirst finished an individual effort as he outstripped the Brumbies cover defense to score and then turned creator from within his own territory (after a kick-return) as he busted through a few tackles before feeding Booth to finish it for the Wolves. But this award goes to an incredible passage of play in the Lions match at Emirates.
Kwagga Smith pounced on a loose ball in midfield and soon Tshituka, Lewies and Marx had combined to go charging deep into the Stormers 22. The visitors were able to execute a last-ditch tackle penalty and went for the adventurous option of taking the quick tap in the shadow of their own posts. This risky approach looked set to deliver dividends as the Stormers found some space and broke deep into their hosts territory only for a crucial pass to go astray. Quick interplay between Mapoe and Tshituka(again) saw the Lions return the ball all the way back in the other direction, with Skosan finishing it off on this occasion.
Your resident Couch Critic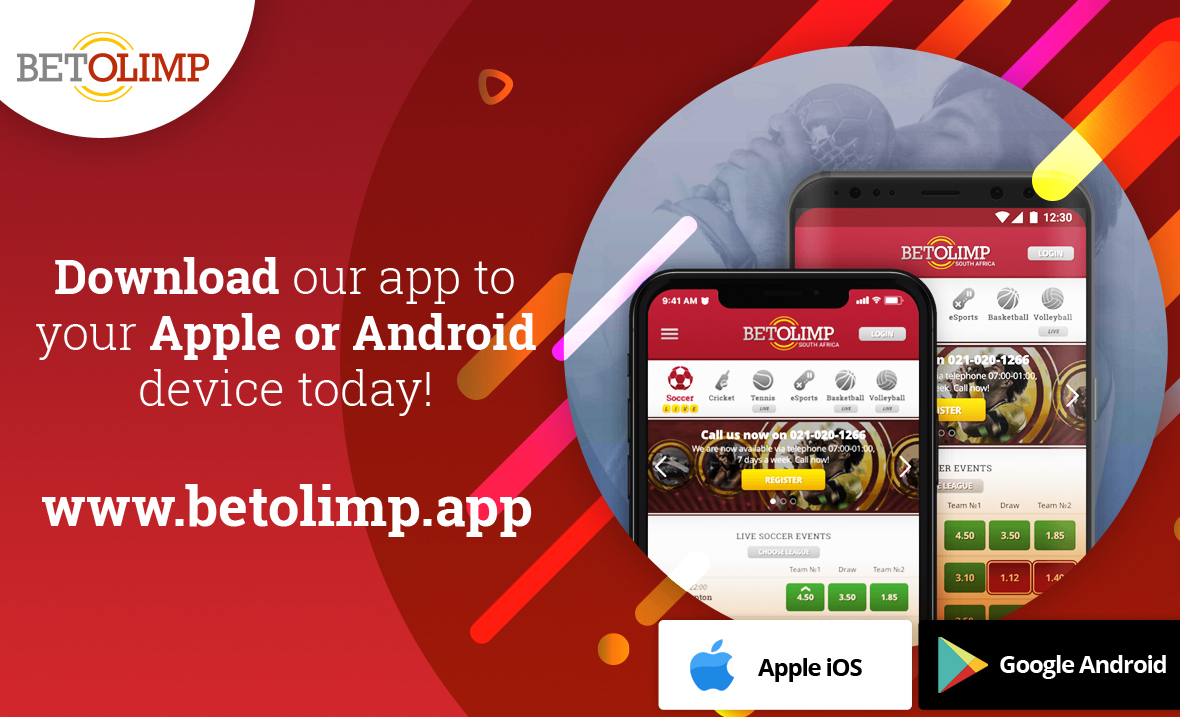 Who is Couch Critic?
Hein Diemont is the resident "Couch Critic" in the Goodforthegame Forum and he shares his weekly Super Rugby and Sports Betting Blog the "Post Match Scuffle" or "PMS" with us.
In his blog Couch Critic channels his usual weekend swearing, ranting, cheering, whinging and bickering to the written word. Brutally honest opinions of how the Super Rugby action went down from his perspective – no punches pulled, it's PMS time…
This Blog is brought to you by leading South African bookmaker BetOlimp - Claim your 1st deposit bonus of up to R3,000 here
You can follow Hein on Twitter @HDiemont