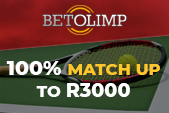 February is upon us and that brings about a few certainties of life as a South African:
You have realised that the "new you" still doesn't like salad.
Your journey of healthy living has hit a roadblock in the form of the antie in the two-sizes-too-small pink lycra pants beating you to the last available stationary bike at Virgin Active (please stop giving her the death stare even if she is now slow pedalling whilst typing an essay on her phone!).
You have already studied the 2019 calendar and highlighted all public holidays falling on Tuesdays or Thursdays with the explicit goal of ensuring you put in leave for those "long weekends" before anyone else in the office (22 March & 23 September are dates you need to log now before it turns into a game of battleship closer to the time).
Somewhere over the past two months you've sworn at the Protea batting line-up for showing little testicular fortitude only to also raise a beer in celebration at KG the Killer, Big Vern and the legendary Phalaborwa Express for their brilliance with ball in hand. And yes now is the time to kick yourself for getting carried away enough to consider backing them to win the World Cup!
You've paid R15 for a R5 (or mahala if you trust your local municipality) bottle of water at the beach, game reserve or gas station quick shop during the holidays but are now cursing Pick 'n Pay for raising the price of Coke by R1.
You can't wait for January's pay to come in so you can replace that tyre with the slow puncture picked up having to swerve partially off the road for a taxi (overtaking over a double white line of course)when you joined the summer migration beach bound
The final few drops of what was left of your December bonus was reluctantly forked out on back-to-school Pritt glue sticks and Toughees school shoes. For the non-parents there wasn't even any fumes left to speak of after over-the-top festivities and gifts over the silly season. (K-Day tickets are a need and not a want damnit!).
At the start of November you were picturing yourself striding along the beach being admired by beautiful people. But instead you find yourself uncomfortable in your work denim, of which the top button is only staying closed by grace,whilst there is no relief from the now super skinny pants grating away at your medium rare sun roasted thighs.
Super Rugby squads have been announced and yourInsta feed has been populated by your local heroes slaving away in front of the tackle bags and you have of course already set up your Superbru pools and started the trash talking with your mates. And on that note of Super Rugby…
Yes February is upon us and that means Super Rugby is about to commence! (Oh and of course you better make that valentines booking for 14 Feb). So put the Light beers aside and get something real chilled in the fridge and stock up on that biltong with the beautiful thick yellow fat trim.
On a personal note I am revved up and ready to go for another year of rugby! I will continue to try and bring my thoughts to you honestly, tongue-in-cheek and no holds barred with this weekly Post Match Scuffle (PMS) exclusively on goodforthegame.co.za. So please join me early in your work week for my random PMS rugby moans, compliments, bitching and back-slapping during the 2019 season brought to you by my friends at Betolimp.co.za. Go check them out if you feel Olympic and want to try and get your hands on some gold.
Your resident Couch Critic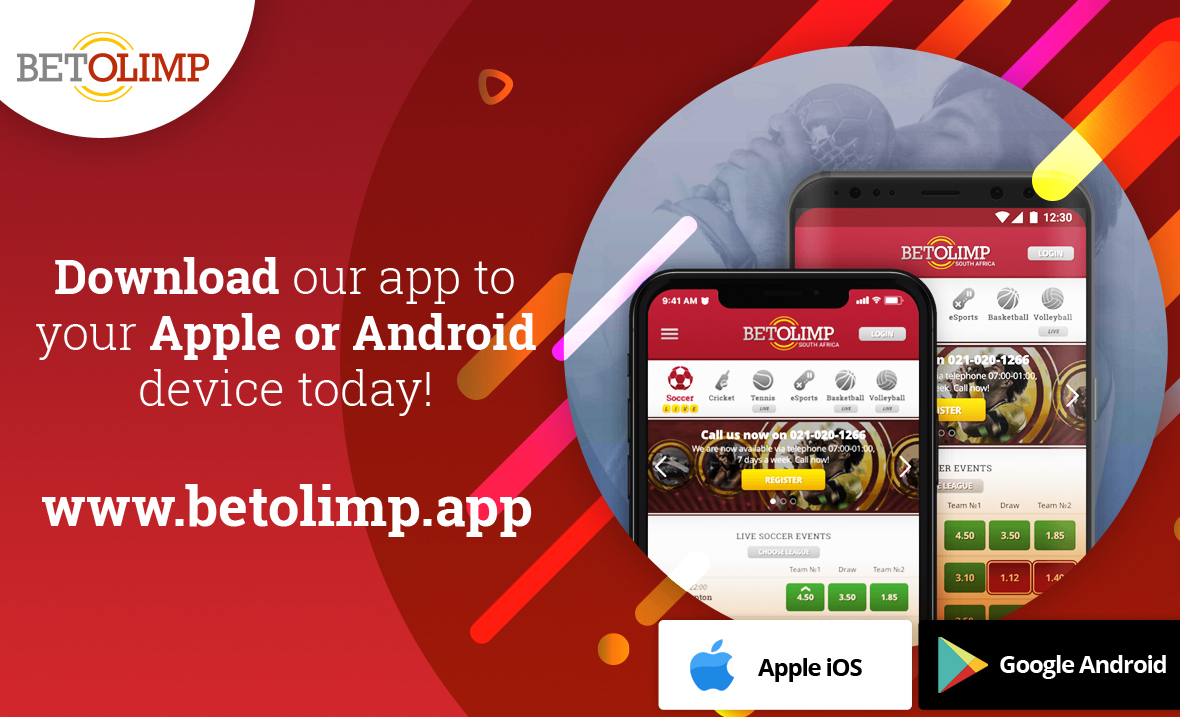 Who is Couch Critic?
Hein Diemont is the resident "Couch Critic" in the Goodforthegame Forum and he shares his weekly Super Rugby and Sports Betting Blog the "Post Match Scuffle" or "PMS" with us.
In his blog Couch Critic channels his usual weekend swearing, ranting, cheering, whinging and bickering to the written word. Brutally honest opinions of how the Super Rugby action went down from his perspective – no punches pulled, it's PMS time…
This Blog is brought to you by leading South African bookmaker BetOlimp - Claim your 1st deposit bonus of up to R3,000 here
You can follow Hein on Twitter @HDCouchCritic