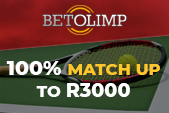 So the "P" in PMS is for Post and not Pre,but it's Super Rugby week and I just can't wait (and I'll just drop a bit of Post in there to keep it real as well).
The Irish were a touch grumpy about after their Dublin disaster against England and I expected a backlash from the men in green. But instead of the serial killer like ruthless precision (I'm thinking of a scene from Dexter here) one would expect from a serious World Cup contender it was more like the anger of a big drunk guy whose beer just got spilt thanks to some clumsy idiot encroaching on his territory (close to the bar counter of course). The leprechauns did manage to topple the kilted ones in the end but it was certainly more messy than measured.
On the topic of messy – the Les Blues turned a sickly green as they were like Frogs caught in a blender at Twickenham. Eddie Jones could hear the blades being sharpened a few months ago but all of a sudden his chargers are being talked up for William Web Ellis glory after masterfully outmanoeuvring the Frenchies in a tactical display which would leave Kasparov impressed.
OMF Moment of the Week:
Take your pick between Stockdale slicing through the Scottish defence like a Shogun knife in a Verimarkadd and the man-mountain Courtney Laws'hit on the equally monstrous Bastareaud.
WTF Moment of the Week:
The French were like headless chickens trying to cover the back field with English kicks catching them out. UCT have an age-old rivalry against the Maties but they pissed the bed and left their Alumni red-faced as they were humiliated to the tune of 66-5 on their own stomping ground against the old foe.
SUPER RUGBY
Okay so onto the good stuff we go!
The South Africans come into Super Rugby 2019 super-charged. The Kiwis have to try and cope with managing their All Blacks and the Aussies try and show that there is still some life left in rugby in their part of the world.
Hola Seven!
For this year's addition you can look out for some Sevens speed to be introduced to the high-octane action. The Chiefs will unleash Nanai-Seturo and the Stormers Senatla. Rosco Specman, Ruhan Nel and Dylan Sage have all decided to try their hand at fifteens and it should provide some serious fireworks. With these fast feet and incredible speed, the 219 edition should be less Isuzu bakkie and more Ferrari sports car!
Settled Stalwarts
Being World Cup year many of the big-name players will be called on to take a breather throughout the comp. Furthermore, once we reach the business end of the tournament (playoffs are held in June) are we going to see a few war horses keeping one eye on Japan instead of throwing everything into their franchise's cause?
I've said before that I expect the World Cup to be the most open in recent memory and the same could possibly be said of this year's Super Rugby. It's World Cup year and anything can happen. Fasten your seatbelts for one heck of a ride rugby fans!
Your resident Couch Critic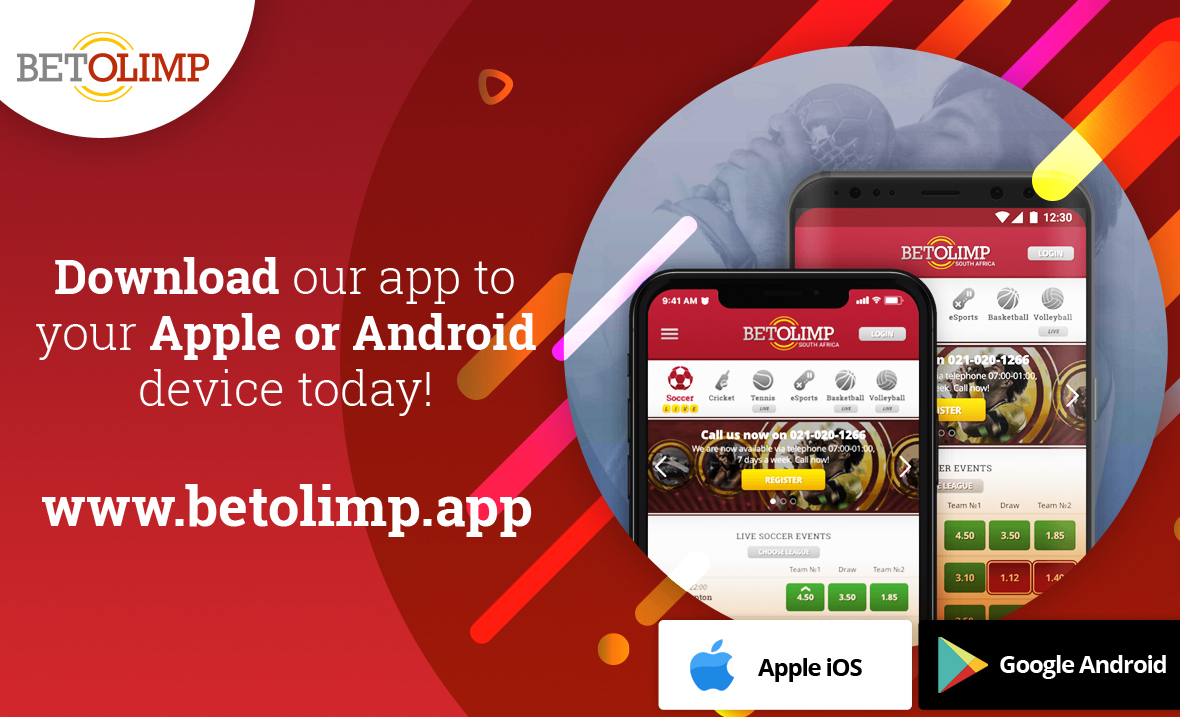 Who is Couch Critic?
Hein Diemont is the resident "Couch Critic" in the Goodforthegame Forum and he shares his weekly Super Rugby and Sports Betting Blog the "Post Match Scuffle" or "PMS" with us.
In his blog Couch Critic channels his usual weekend swearing, ranting, cheering, whinging and bickering to the written word. Brutally honest opinions of how the Super Rugby action went down from his perspective – no punches pulled, it's PMS time…
This Blog is brought to you by leading South African bookmaker BetOlimp - Claim your 1st deposit bonus of up to R3,000 here
You can follow Hein on Twitter @HDCouchCritic