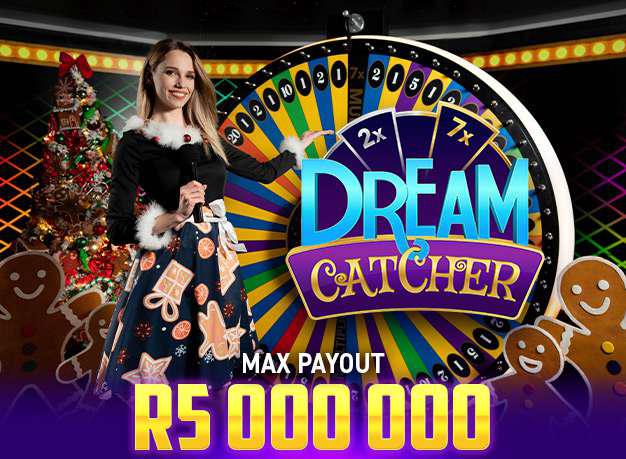 Today I decided to try a Hollywood Bets Evolution game called "Dream Catcher".
How to access this game:
Dream Catcher by Hollywood Bets is a fun game to play around with if you have 5-10 minutes on your hands. The wheel does spin for a long time which initially creates suspense but after a while, it does get a bit boring, hence why I would suggest this game if you want to play for a short amount of time, for example sitting in your car waiting to collect your brother from school.
If you are playing for a longer amount of time, you can also add a second table on which you can play other games such as poker, blackjack or roulette while the wheel spins!
I enjoy how you can see what numbers have come up on previous spins to help you make a more educated prediction (or should I say guess). I also like how you can see how many people won that specific bet, as well as having different views of the table and wheel.
I kept my stakes low and managed to have some good fun and I think the key to this game is seeing it as entertainment and a fun way to pass time. You may make money but don't bank on it and most certainly do not bet the house.
ABOUT ANGELA
Angela is a student earning some extra cash reviewing various games and apps for Goodforthegame.
If you would like to try the game Angela played you can click here to open your account. You will get R25 to play with just for opening and deposits and withdrawals are really simple.
See more of Angela's videos by subscribing to the Goodforthegame Casino channel on You Tube.